The Team
The "makers" behind Prinect User Days: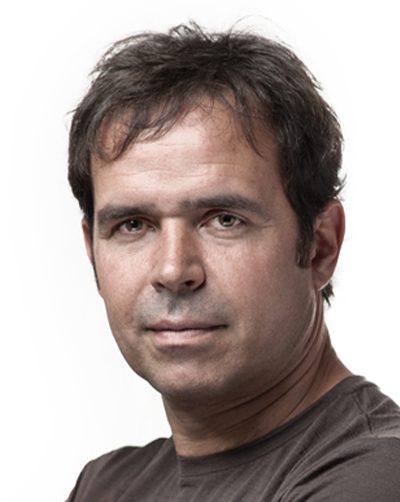 Martin Klein
Martin Klein is CEO of ctrl-s GmbH in Stuttgart, Germany. ctrl-s specializes in software, services and consulting for the digital transformation of print shops. ctrl-s provides classic prepress services such as CtP and repro, develops software for production and media automation, web-to-print portals and consulting services.

Frank Karl
Frank Karl is the Technical General Manager at Medienhaus Rete® OHG in Freiburg, Germany.
The media company is active as a solution provider in the core business fields of mobile presentation systems, advertising and exhibition stand construction as well as prepress and media services with the focus on CtP.

Mariusz Lewandowski
Mariusz Lewandowski is Managing Director of NiceProject in Wroclaw, Poland. The software services company was founded in 2017. NiceProject works on projects specifically for software used in the printing industry. Mariusz has worked for a long time in printing companies as a managing director, and is therefore an industry expert.

Thomas Schubert
Thomas Schubert is working with ColorGATE in Hannover, an independent subsidiary of Ricoh Company Ltd. ColorGATE delivers an innovative, tailor-made and modular portfolio of software and hardware solutions for industrial printing and decoration applications along the entire process chain. ColorGATE puts a special focus on accurate and consistent color reproduction, combined with highest performance.

Albert Tuijtel
Albert Tuijtel is Managing Director of Tuijtel ideas to paper. Tuijtel is the sustainable quality printer in the Netherlands. The entire production process, from data entrance to printing and finishing, takes place in-house, so that tailor-made solutions become a matter of course for customers. Sustainability and transparency are also anchored in the organization.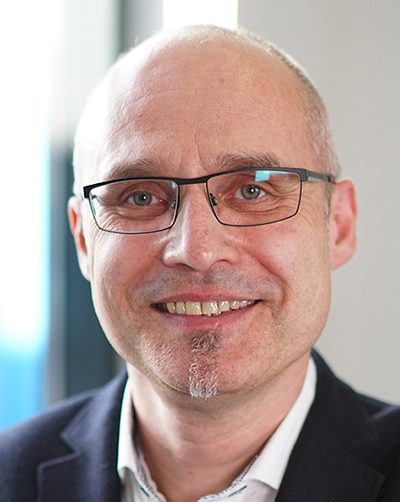 Volker Havel
Volker Havel is a member of the management of MEO Media with its headquarters in Belm near Osnabrück. The MEO Media brand has its roots in the traditional company Meinders & Elstermann Elstermann, the experts in offset and digital printing with in-house prepress, distributed over 4 locations As a perfect added value, the business segments have been greatly expanded.